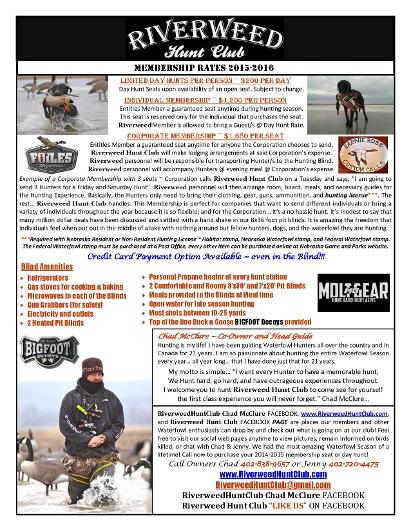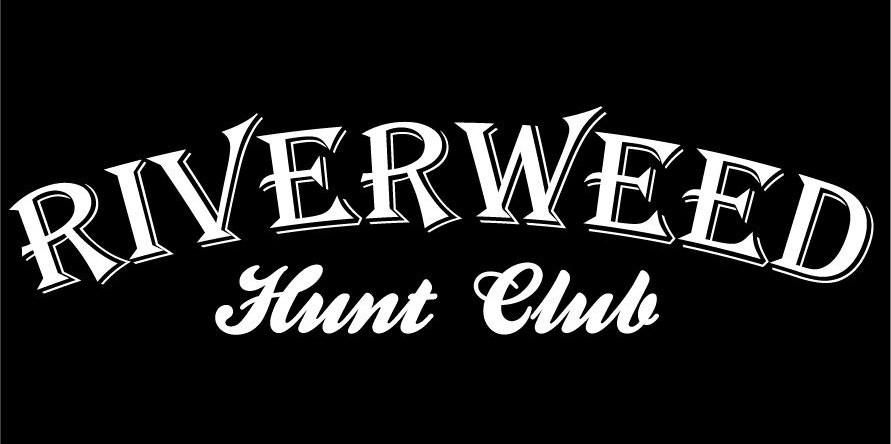 WE ACCEPT
CREDIT CARD PAYMENTS!!!
Riverweed Hunt Club accepts Credit Card Payments…. Even the option to pay with your credit card right in the Pit Blind in the middle of the Duck Lake!"
*Web Builder and Manager for Riverweed Hunt Club:

Nanc McClure 2011-2019
Chad McClure Jennifer
Penny ~Owners~
Chad McClure ~Head Guide
Hunting is my life! I have been guiding Waterfowl Hunters all over the country and in Canada for 23 yrs. I am so passionate about hunting the entire Waterfowl Season every year...all year long...that I have done just that for 23 years.
My Motto is simple....
"I want every hunter to have a memorable hunt; We hunt hard, go hard, and have outrageous experiences throughout. I welcome you to hunt Riverweed Hunt Club to come see for yourself the first class experience you will never forget." Chad McClure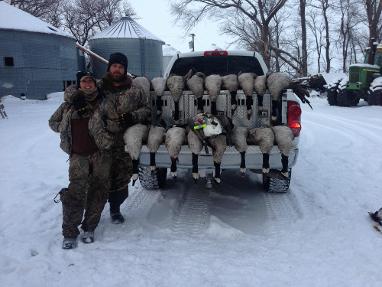 Call Chad ~ 402-838-9657 or
Jenny ~ 402-720-4475
Riverweed Hunt Club "Like us" on Facebook at

Riverweedhuntclub Chad McClure


~Hunt to Live ~
~ Live to Hunt ~